---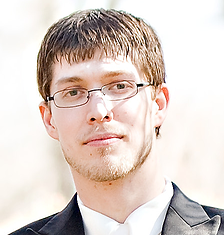 Living and working in New York City, Jordan has over nine years of professional technology experience. His areas of expertise include; live production, lighting design, film, photography, and web design.
Jordan is currently working for the wearable technology company iLuminate. Recognized from there appearance on Americas Got Talent, they are credited to be "The best new act in America"
Jordan's management credits include; Production Stage Manager for iLimunate's off Broadway show Artist of Light, featured at New World Stages, New York, New York. Production Manager for iLuminate's segment in the production and tour, of Robin Des Bois, produced by Gilbert Collier and Roberto Ciurleo in Paris, France. Production Stage Manager for Artist of Light's, Malaysian tour, at Resort World Genting's, International Showroom, Genting Highlands, Malaysia.
Jordan's lighting design credits include, iLuminate's off Broadway show Artist of Light, iLuminate's nationwide corporate shows, and Artist of Light's 2015 Malaysian tour. Joining with Chris Brown, Jordan designed and programmed wireless LED panels and light suits for his national Between the Sheets Tour. Jordan also held the position of resident lighting designer for three years at Faith Chapel's Performing arts center.
As a touring Technician Jordan has worked on performances around the world for high profile clients and venues including Google, Proctor and Gamble, Bloomingdales, Emirates Airlines, Nike, Lex Lu, Resorts World, New York Festival of Lights, Light Fair Philadelphia, Good Morning America, Webster Hall, and Horizon 50.
Working as an Audio/Video installation Technician with Ford A/V Jordan was able to further his installation skills while work on many projects including Denver International Airport, Davita World Headquarters, and Quiznos World Headquarters.
​
Previously he was the Senior Broadcast Engineer at Faith Chapel. Working in an 1800 seat mixed HD/SD live performance facility. Working his way through all levels of live production including Camera operator, Director, Producer, and Audio engineer.
---
---
Video Production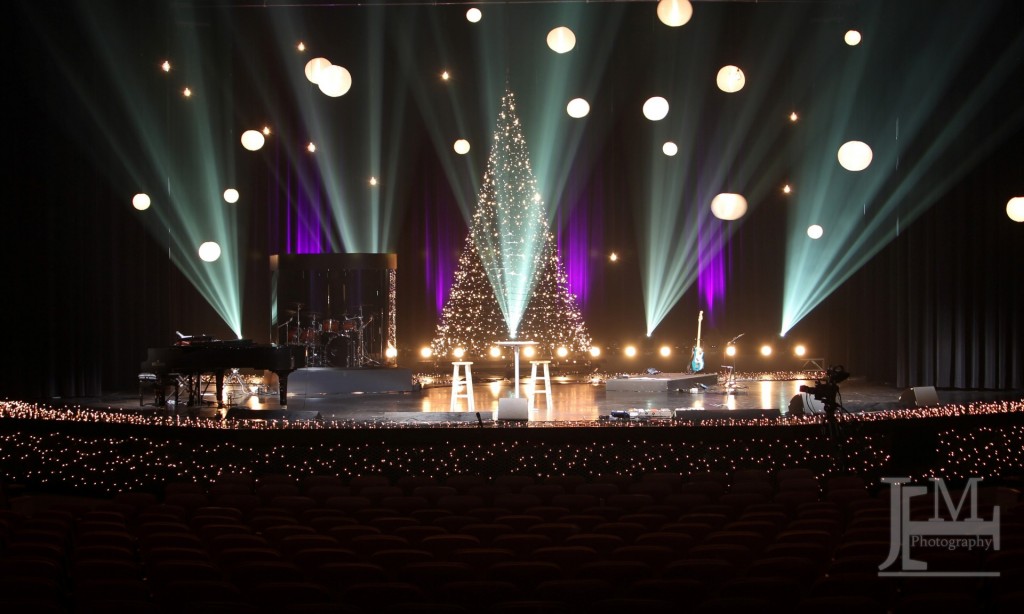 As an engineer its my challenge to make technology transparent. Technology should not distract from what is going on, it should not be something the average person thinks about. Technology needs to be organic, natural and most of all needs to work for you, not make you work for it.
Lighting Design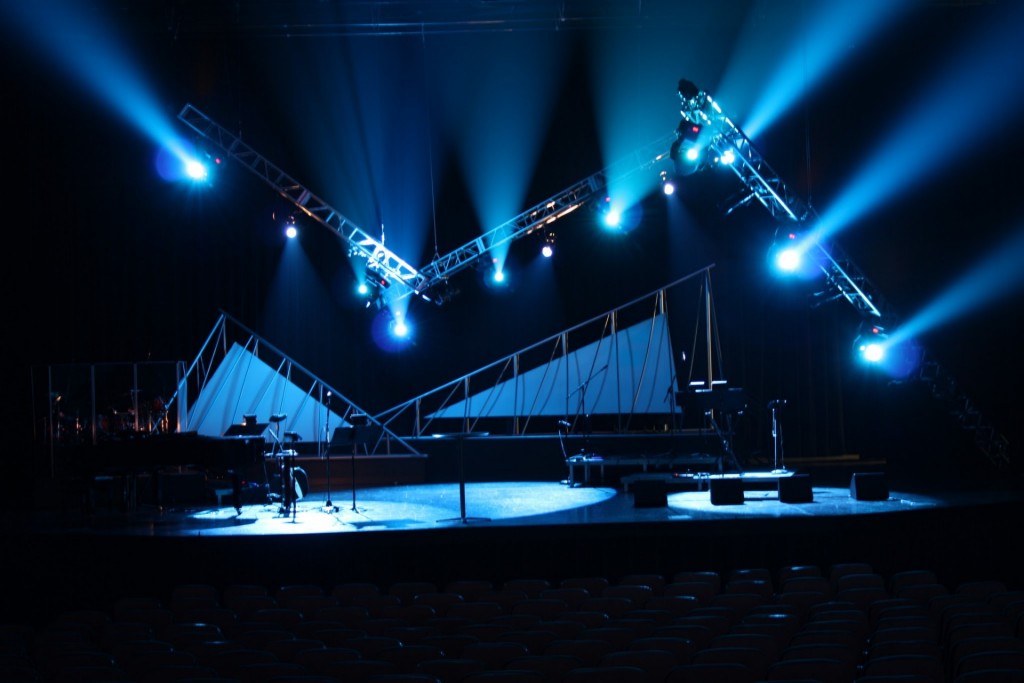 Lighting design is not just using lights to make a show more flashy. It is using light to create moods, and evoke emotion. To draw people into the overall experience.
Photography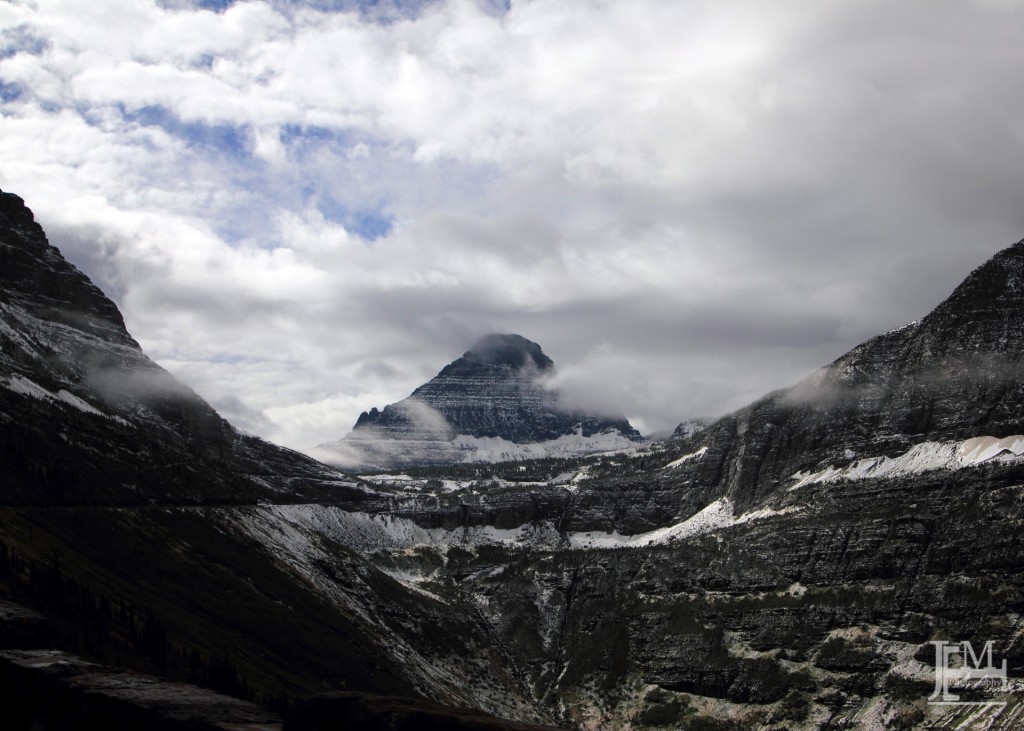 More then just taking a picture, or making a film its capturing the emotion of the moment. Why is it a picture is worth a thousand words? Its because when you look at that photo or watch that video it transports you to that moment. You feel the emotion that is embedded in every frame.